On this page you will find links to the Ofsted pages for Hevingham and Marsham Primary schools – we are a school partnership but the schools have been inspected separately.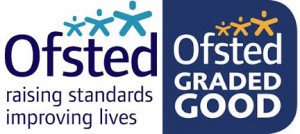 Click below to see the most recent reports – We are now Good schools!
This link will take you to Parent View on the Ofsted web site where you can submit your views regarding our school.